When visitors find information, products/services on the web, they prefer visiting websites that offer them local search results. For example- if you search "top 10 IT Companies in Australia", Google Australia prioritizes local search results and tries to offer the most relevant search results that could meet your requirements in an easy way.
So, almost all SEO professionals pay attention to the local SEO. Basically, it's an SEO practice, in which digital marketing professionals try to optimize their websites for the targeted audience living in a specific geographic location and get more business opportunities.
Optimizing your website for local search results will become much easier if you are equipped with some essential SEO tools, designed for the local SEO. Which local SEO tools you must use in your website optimization efforts? Let's dig deep and find out.
1. Local Clarity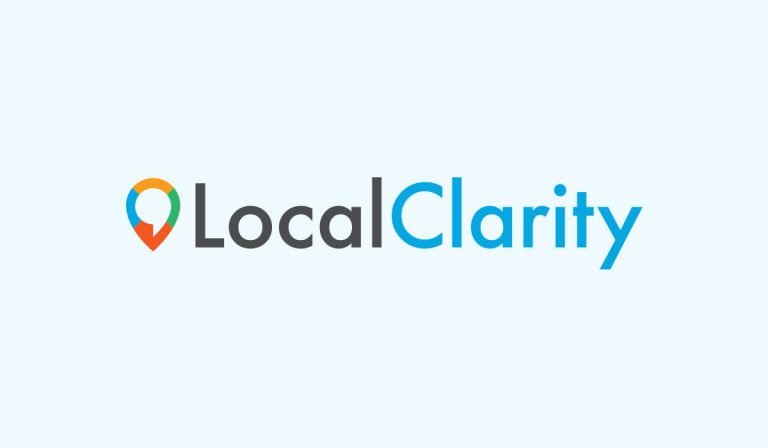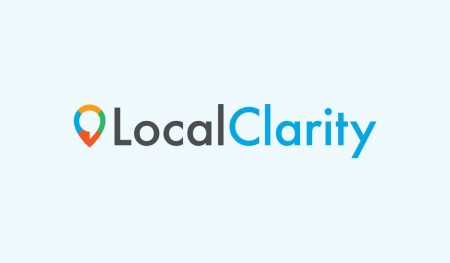 LocalClarity is an ideal SEO tool for all those multi-location businesses, franchises, and agencies that look for ways to improve the performance of websites for specific locations. This tool offers local search result data that are not available on Google and social platforms.
This local SEO tool allows you to reply the customer feedback with built-in templates of saved replies, easily manage enterprise-grade rights to easily distribute the work between locations and streamline the workflow. It collects data in the multi-location dashboard on a daily basis. It helps you to monitor, manage, and respond online reviews in a timely fashion.
You can filter and group reviews in the dashboard itself. It makes it easier for you to see the report by territory, region, or manager, track daily, weekly, or monthly trends and explore the new website optimization efforts to boost the results. This tool allows you to store up to 18 months of local search insights and 10 years of customer reviews.
2. Moz Local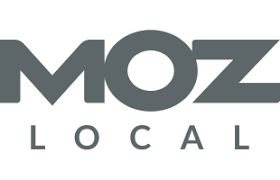 Moz Local is a very useful tool for local business owners and companies. It allows search engines and new visitors to easily find your business on the web. It gives correct location data to top-tier online directories and major data aggregators. It enables you to erase duplicate business listings and update your business listing in an easy way. You can also keep a close eye on the published listing's status and know the actual effects of location management in search engine results.
3. Localize


Localize is an effective SEO tool if you want to make your website's content available in local languages. It automatically translates your site's content and abolishes the need for human translators, dedicated internationalization team, and individuals with programming skills. You can install this tool easily on your website. The dashboard of this tool allows you to easily manage multilingual content. It helps you to translate your content into more than 150 languages.
4. OneSky


OneSky is actually a cloud-based translation service and management platform, designed to be used for websites, games, and apps. Using this tool, you can easily translate website contents in more than 50 languages and help visitors read the content in their preferred languages. It comes with the iTunes Store and Google Play integration. So, it helps a lot in local SEO.
5. BRIDGE

BRIDGE allows entrepreneurs to set up and manage store locators local store information page, Bing, and Google My Business. You can add this tool to any website Facebook pages, E-commerce platforms, and content management systems. It helps you to know the customer's location automatically and get more knowledge about their behavior. Using this tool, you can display specific store locations to customers and get more traffic to your website for
Final Words
Local SEO is an important component of SEO. It allows websites to appear well on all search engines when visitors look for local search results. By using the above-mentioned SEO tools, you can easily hone your local SEO efforts and generate more business opportunities from the local market