Most eCommerce shop owners are interested in client loyalty strategies. The credit system available at the business may assist in improving consumer loyalty. You may enable consumers to utilize their store credit for purchases depending on your business strategy. Similarly, you may build up a store credit system when you provide a paid support service on your website or shop.
In today's article, we will be informing the benefits of setting up a store credit and then guide you through a tutorial on How to create and give WooCommerce store credit to your consumers. Keep reading to find out more!
Why should you use WooCommerce store credit?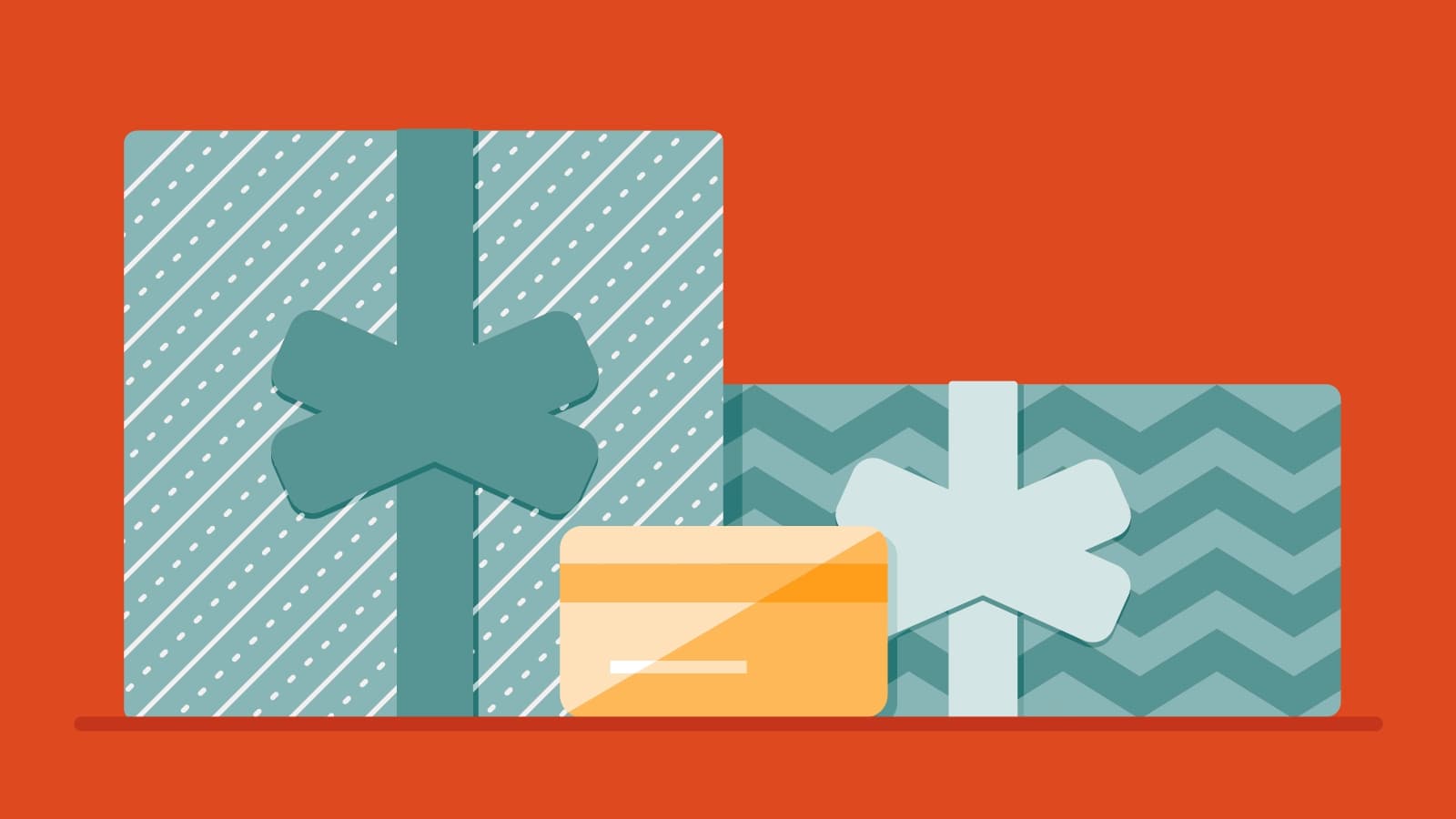 WooCommerce store credit is worth having for extended coupon features in your online business. You may alternatively provide shop credit as a reimbursement for a returned purchase without the sales loss. You may also give presents using the credit of the shop. This is considered one of the most effective ways to increase the number of loyal customers and generate higher profits.
Other than that, here are several outstanding benefits which WooCommerce store credit can bring back:
It may be used as a personal refund or compensation card if your goods or service is problematic.
Sending unique WooCommerce store credit to a specific customer group via email.
The voucher may be limited to particular items or categories of products.
Apply the voucher before or after taxes so that your nation or state may be regulated.
The WooCommerce store credit may optionally additionally provide savings on shipping expenses.
Allow your consumers to use the credit vouchers in conjunction with or separately with other coupons.
Purchased by your clients until the credit is spent or the coupon expires.
How to give store credit in your WooCommerce online business?
As you have seen, WooCommerce store credit can attract more visitors to your website and help you gain profits. Therefore, you may be curious to set up an actual store credit to see how it works for your online store. This tutorial will answer all of your questions, from basic to more advanced settings.
We have divided it into small basic steps, so make sure that you don't miss out on any of them during the setting up process:
Step 1: Download and configure the plugin
If you have worked on the WooCommerce platform for a while, then you can skip this step and simply download the "WooCommerce Store Credit" plugin from the store. On the other hand, for those who are newcomers, navigate to WooCommerce Dashboard > Plugins > Add New and click on "Choose File" to upload the downloaded extension: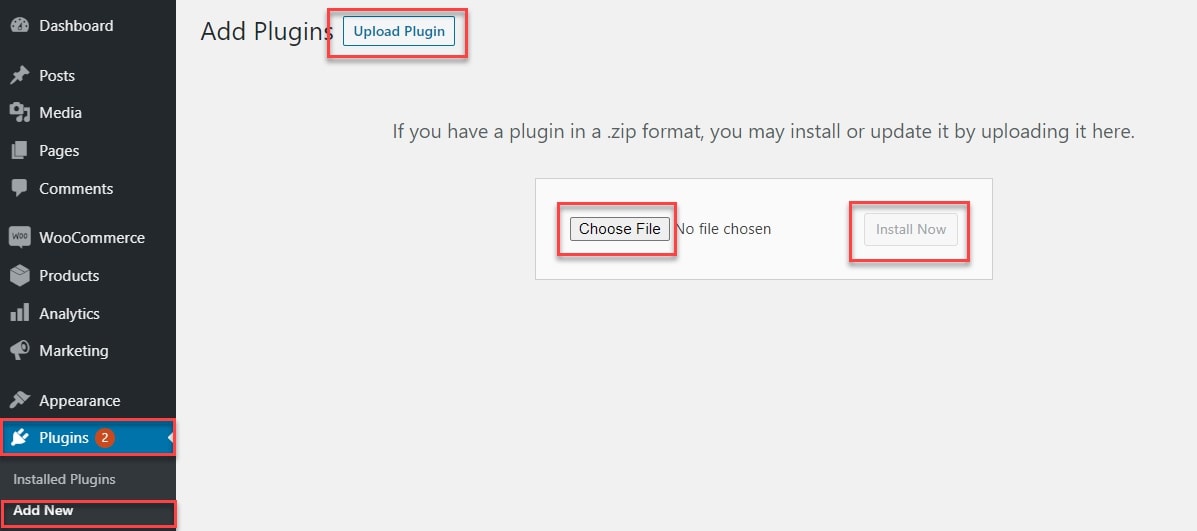 Wait for a few seconds and continuously select the two buttons "Install Now" and "Activate" to move on to the next step!
Step 2: Configuring the plugin
Before getting started, you need to enable the use of your coupon codes when entering the WooCommerce > Settings > Store Credit:

You may choose to enter the coupon amount (credit) including tax by selecting the "Include tax" option. This implies that the coupon credit is applied to the entire order, which includes tax, instead of the subtotal order. There are some prerequisites to activate this setting:
Enable taxes: This option may be found in "General > Enable taxes"
Prices entered with tax: enable the Tax > Prices entered with tax selection
Round tax at subtotal: The "Tax > Rounding" option must be enabled.
Both are necessary to avoid possible differences of $0.01 in the total order due to low amounts precise and the rounding of taxes. Moreover, if you tick on the checkbox for this, the system will allow you to enable the leftover credit to be applied to delivery charges.
After that, you can decide the format of your WooCommerce store credits, too:

Step 3: Create a new coupon
Now go to WooCommerce > Coupons > Add Coupon and change the dropdown next to the "Discount Type" selection to "Store Credit". Set your own allowed number of coupons then move to the "Usage Restrictions" to set the "Allowed Emails" alternative: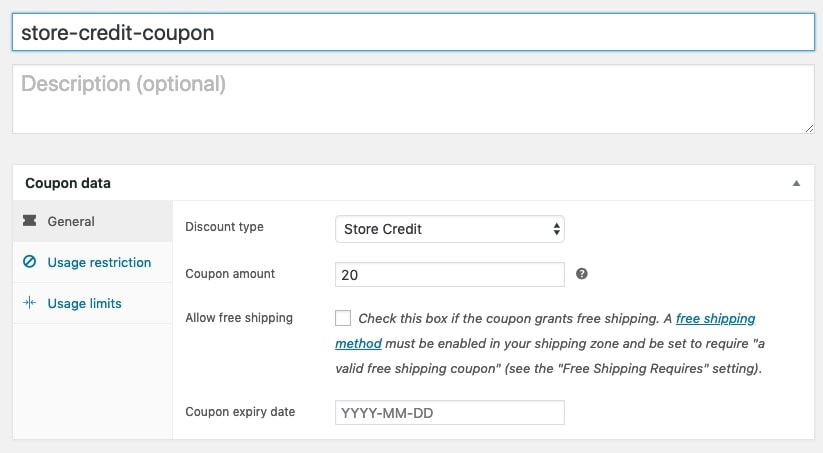 To prevent 2 seperate consumers from sharing the same WooCommerce store credit coupon, it is essential to establish the "Allowed emails" limitation with the email of the consumer who is permitted to use the voucher.
Step 4: Start sending WooCommerce store credit
With your created WooCommerce store credit, it's time to start sending them to your customers through emails. This will only take you a few clicks to finish the task. All you have to do is access the WooCommerce > Send Store Credit section and fill out the blanks with your customers' email address along with the total amount of credit they can use:

Click on "Generate coupon and email customer" and you will see an email similar to the below image has been sent to your consumer: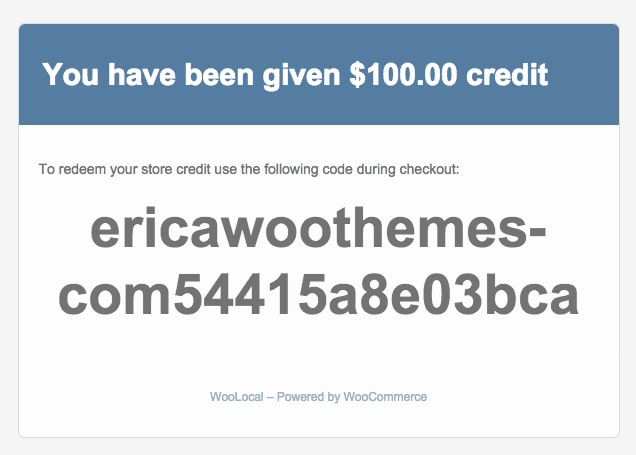 Step 5: How to apply a coupon
When your customer goes to their "My Account" page on their website, they can view an available WooCommerce store credit code that they can use: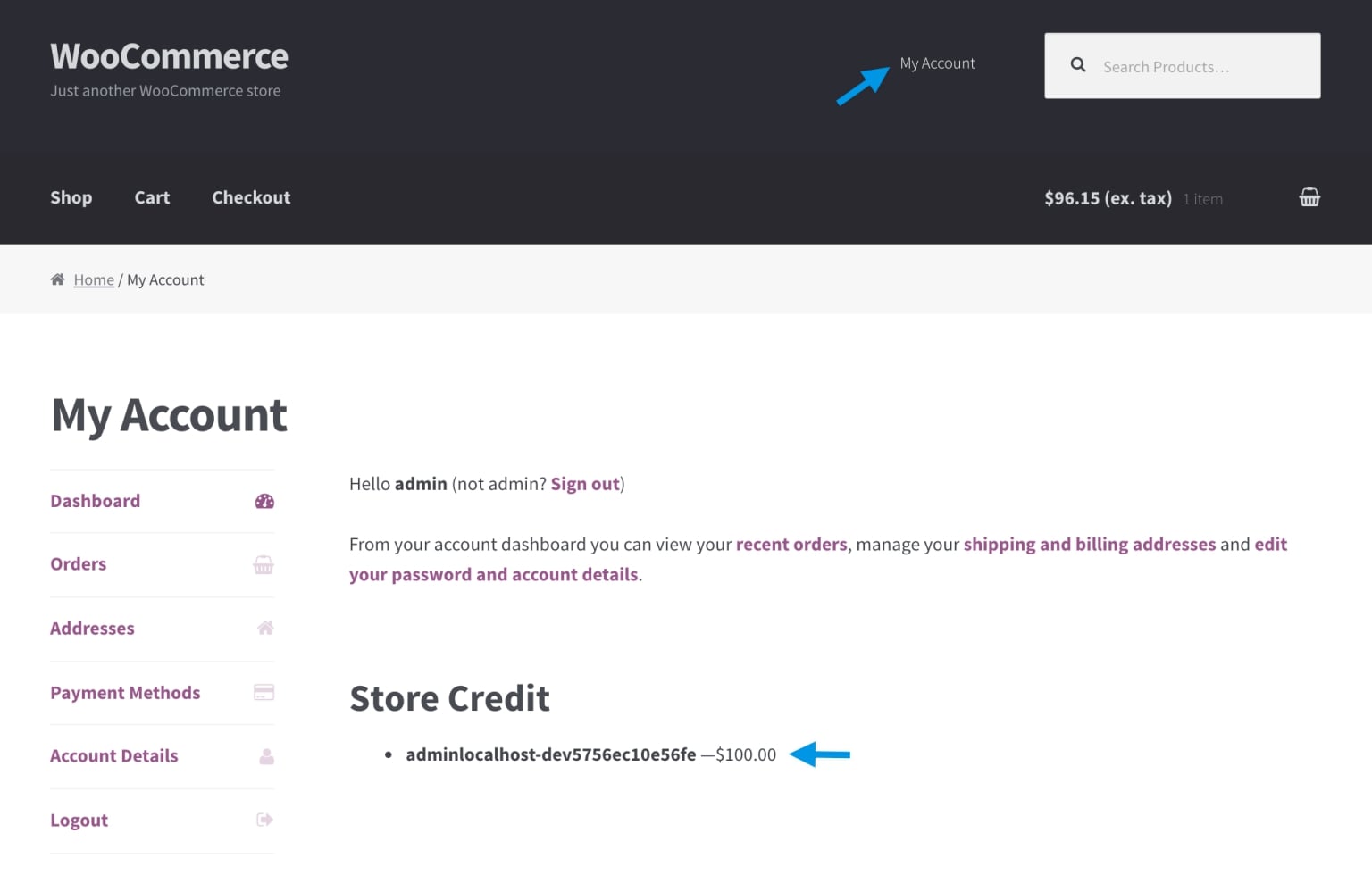 In order to redeem the coupon, they will need to copy and paste the previous code onto their "Cart":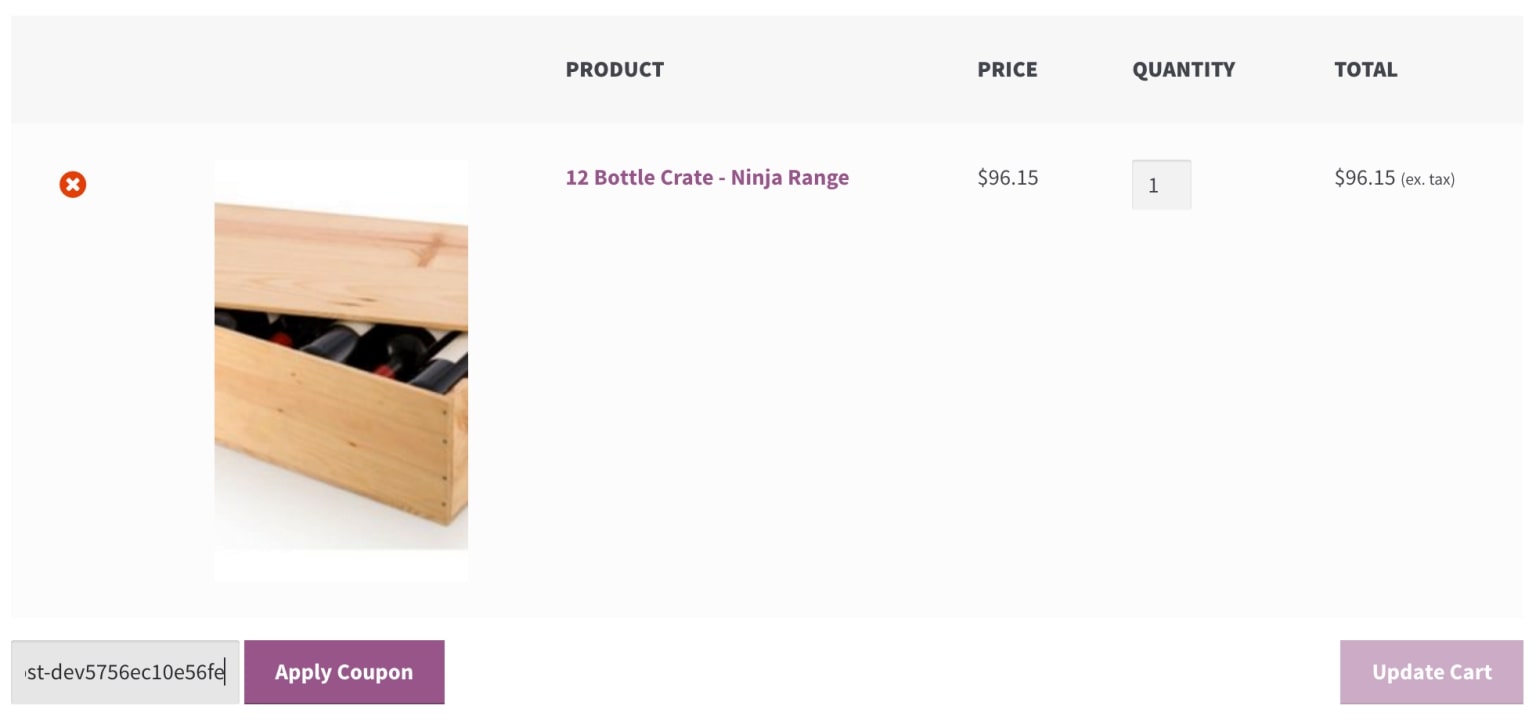 Or the "Checkout" page just like what we did here:

You can also apply/remove store credit coupons to an order manually in the edit order screen: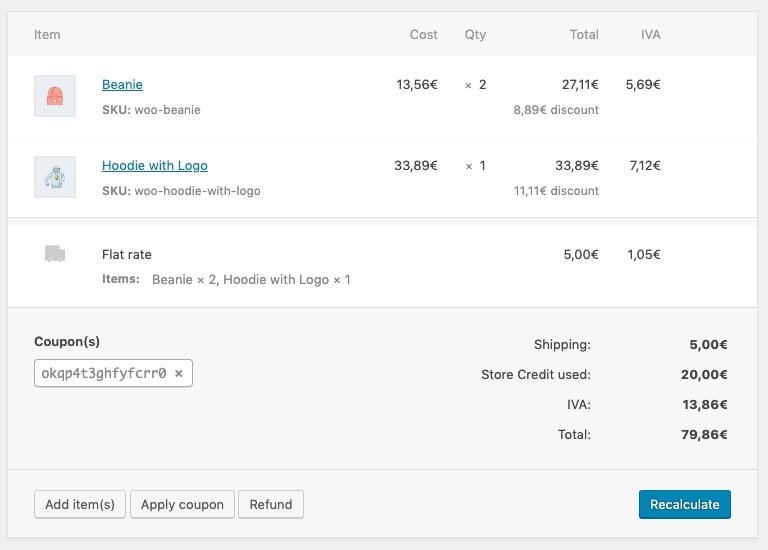 Step 6: Restore the coupon credit
Normally, online store owners do not have to worry too much about the WooCommerce coupon credits being returned by their customers because, in most cases, they work smoothly. However, if your credit is recovered automatically, then it might be because of the following reasons:
The order is canceled, reimbursed, or not received.
The products or taxes of your purchase are changed and a portion of the coupon discount is no longer needed.
The discount is deleted from the order in your Edit Order screen.
If, for example, you choose to recover an order containing restored WooCommerce store credit, then change the status from "Cancelled" to "Pending payment" and the store credit vouchers will be deleted from the order. This is because their credit has been previously reinstated and these vouchers are no longer usable. You may use the option "Apply coupon" to assign the coupons again.
Step 7: Advanced changes
You can easily modify the email template based on your preferences by going to the WooCommerce > Settings > Emails page and choosing the "Send Store Credit" button. In this way, you can make adjustments to the Subject, Heading, and additional content if you want: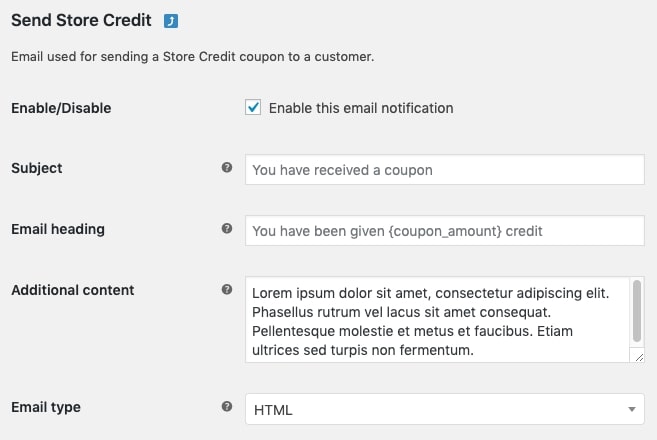 Top 3 plugins for creating WooCommerce store credits
Setting up WooCommerce store credits for your online business may require the help of plugins. If you have not made up your mind about any plugin yet then let us help. In this section, we will be introducing you to the 3 best plugins for creating a WooCommerce store credit on the basis of their popularity, customer reviews and features:
WooCommerce Store Credit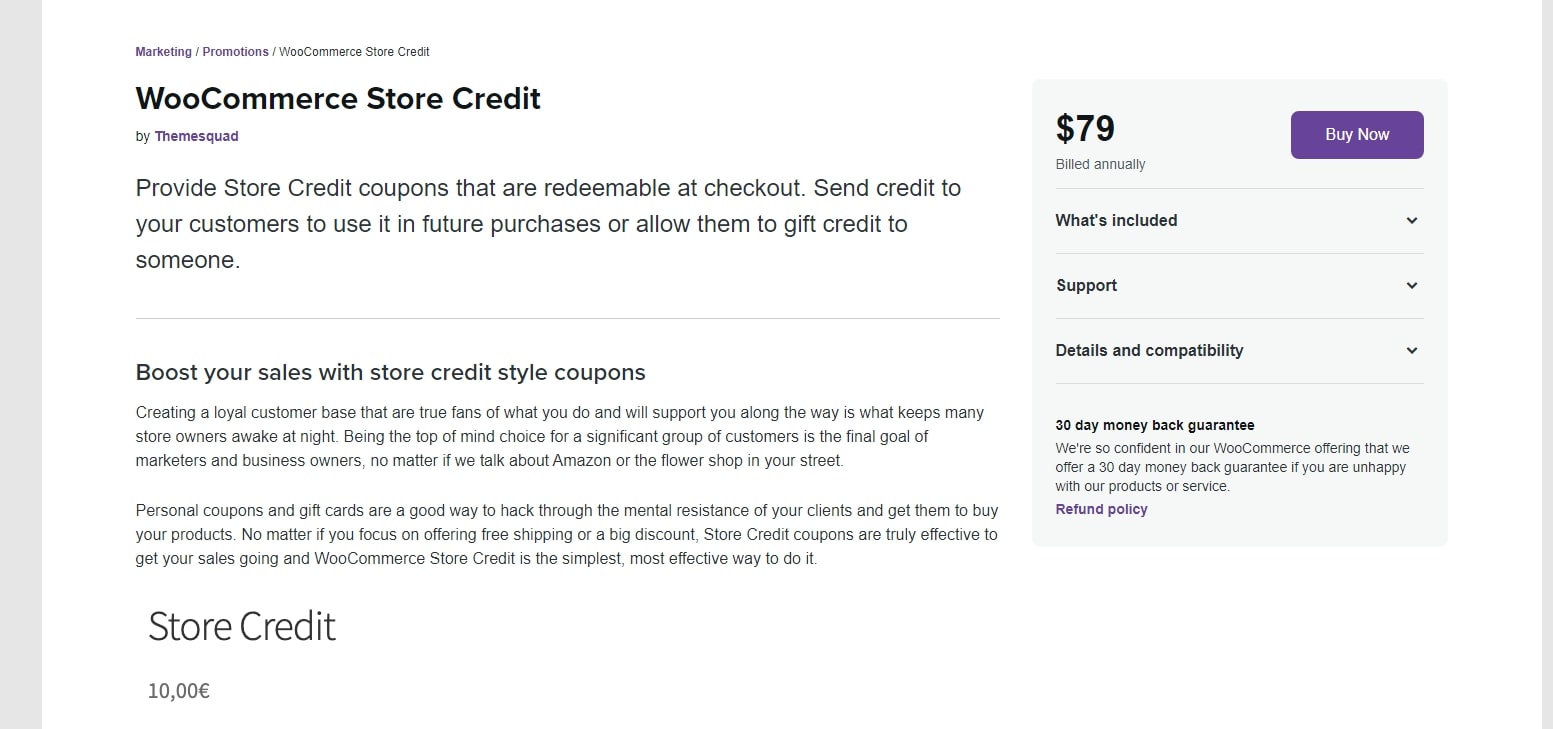 WooCommerce Store Credit is also the one that we have used while setting up our WooCommerce store credits. You may give a store credit of a specific amount to consumers as a refund or as a special offer. Furthermore, the plugin allows you to sell shop credits as a product category. Customers may make numerous purchases using shop credit until the amount is depleted or while the coupon is active. In addition, the plugin only enables you to limit the validity of store credits to specific items or categories.
Outstanding features:
Offer credit to the store as refunds.
Sell credit to the business as a gift card.
Other payment methods may be combined with store credit by customers.
Limit store credit validity to certain items or categories.
Customize the credit voucher format of the shop, emails, etc.
Smart Coupons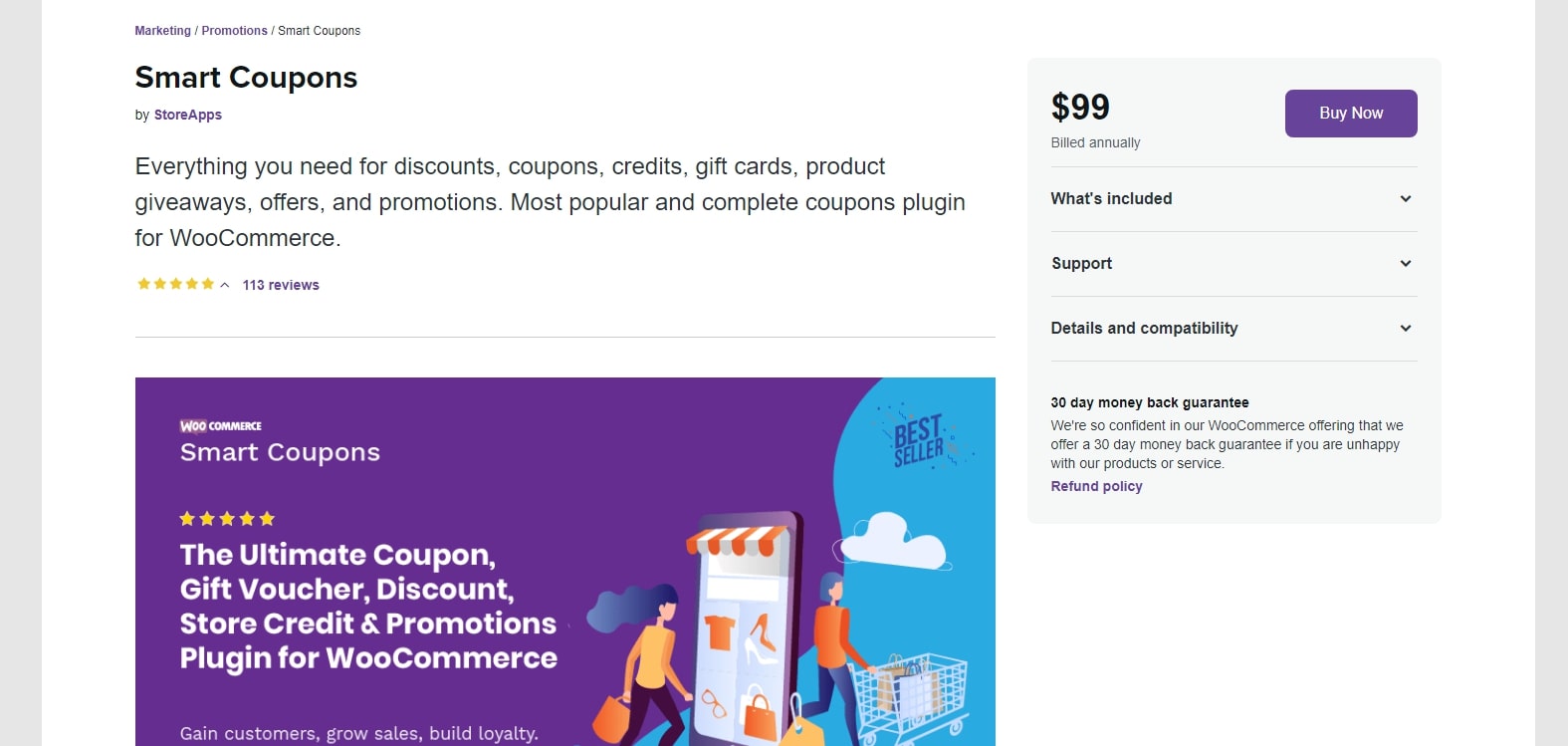 Smart Coupons is a great option when it comes to generating WooCommerce store credits. Customers may shop using the credit till it expires. In addition, you may also allow consumers to buy credit as a present for friends and families. This would also be a fantastic approach for the acquisition of new customers. This plugin also allows you to build a complete coupon strategy, time-sensitive and customized offers.
Outstanding features:
Powerful tools for creating and managing discount coupons, shop credits and product donations.
Generate bulk coupons and e-mail coupons.
Configure advanced coupon limitations.
Provide consumers with store credits and gift vouchers.
Customize coupon design.
WooCredits

You may sell and accept credits in your WooCommerce shop with WooCredits. The credit system uses basic, variable goods and subscription products. In addition, you may also customize it with virtual goods and downloadables. The plugin provides possibilities to adjust the look of credit packages in the shop. The plugin also provides an option for configuring credit payments exclusively, while all other payment methods are concealed.
Outstanding features:
Create credit packages easily in your shop.
Shortcode support to check credit bundle appearance.
Offer clients extra credits.
By concealing alternative payment methods, configure the shop for credit exclusively.
Conclusion
To sum up, we hope that our article on How to add WooCommerce store credit to your website will help you maximize the use of this incredible feature and yield higher profits in the future.